Recruitment is headed for a revolution. The pandemic has changed the way we work, and naturally, the way we hire. Temporary talent hires are no longer quick fixes, but fast evolving into 'go-to' hiring solutions.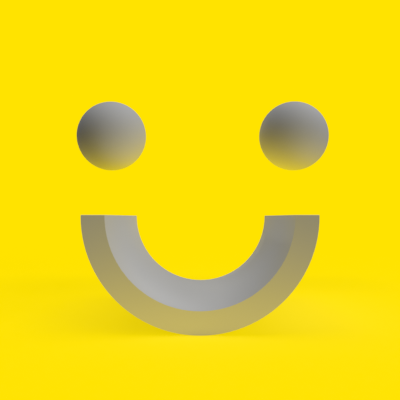 Jillian Wong
Contributing Talent
COVID-19 has disrupted our economic and social systems. This invisible virus has shut down international borders and caused widespread loss of lives and jobs overnight, changing the way we live and work forever.
As the crisis continues its merciless sweep around the globe, it has forced business leaders to rethink and reinvent their hiring practices to navigate through this seismic change. Why? Because securing the right talents as a competitive advantage determines whether companies can survive Covid-19 and compete in the future.
According to PwC's Annual Global CEO survey findings early this year, 74% of CEOs cited a lack of availability of the right skills as a concern to business growth. This was before the crisis. With the pandemic threatening to uproot traditional business models and deconstruct pre-COVID-era hiring approaches, today's leaders face an even bigger challenge in the hunt for people with the right skills.
The Hybrid Approach
Covid-19 is accelerating the shift towards the use of digital talent platforms, which is proving to be instrumental in closing the gap for highly skilled, knowledge-based talents. The chase for a leaner, more nimble and flexible organization is evolving into a 'hybrid structure' of both internal and external talents, consisting of both permanent full-timers and part-time 'on-demand' gig workers. And this hybrid approach might just be the magic formula for smarter hiring.
The chase for a leaner, more nimble and flexible organization is evolving into a 'hybrid structure' consisting of both permanent full-timers and part-time 'on-demand' gig workers.
Talents Without Borders
With the onslaught of COVID-19, millions worldwide have lost their jobs as companies either implemented layoffs or instituted hiring freezes in desperate efforts to stay in business. Worse, this grim situation looks set to continue. The world is suddenly filled with jobless people, often with high skill levels of sophistication and specialization, and unbound by geographical limitations. As these displaced workers take to the web in search of work, companies are turning to talent platforms to sieve out the 'creme de la creme' from this global talent pool to help meet their business objectives fast.
Harvard Business School and Boston Consulting Group recently surveyed close to 700 senior business leaders at U.S. firms and the findings from November 2019 to January 2020 shone a bright light on the transformational power of the on-demand workforce. Almost 90% of business leaders believed that talent platforms would be somewhat or very important to their organization's future competitive advantage. 40% reported that accessing highly skilled workers through talent platforms helped improve speed to market, boost productivity, and increase innovation. If these figures aren't persuasive enough, read on to reap the benefits of hiring on-demand external talents.
1. Access to specialised skills and knowledge
Training someone to be competent in skills and knowledge takes time, and traditional employees tend to be more generalists than specialists. On the contrary, many on-demand talents hold specialised knowledge in a particular field or industry and they constantly keep up with industry trends - which can be a valuable asset for companies to leverage on in order to deliver exceptional value.
2. Quick gap close in in-house expertise
In situations where there is little in-house expertise, outsourced talents offer a faster plug-and-play solution to close the skill gaps.
3. Speed to market
Talent platforms take away companies' pain of interviewing, sussing out the right on-demand talent with the right skills to help organizations get up to speed on their projects.
4. Deliver value without increasing fixed costs
Using on-demand talents frees up space within the office. This can be liberating especially for a small start up with limited space to spare. As on-demand talents are usually paid on a per-project basis, there are potential savings from employment benefits, health and retirement packages - costs which have a significant impact on a company's bottom line.
5. Free up critical internal resources
Sometimes the most important plans are frequently put on hold as resources get allocated to other 'urgent' (but often less important) priorities. Outsourcing tasks to external talents allows leaders and managers to offload day-to-day work and free up internal resources for more strategic work.
Businesses have to get more creative to pursue the talents they need and explore smarter ways of hiring as supply and demand gaps for skills widen. Today's hirers must recognize the potential of tapping into the diverse pool of on-demand talent strengths in a global market to get access to the right talent with the right skills. More importantly, it is time to acknowledge that the best ideas sometimes do reside outside the organization.
You may also like to browse through our e-shop for some 'conversation-starter' tees when you next return to the office.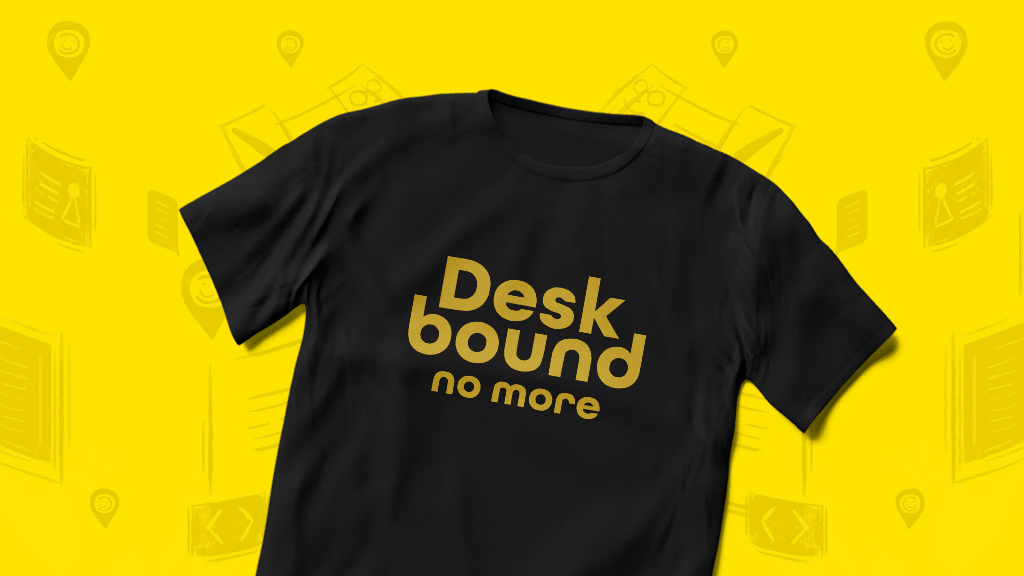 There's a better way to grow. And it's not the traditional way.
It's about rethinking traditional employment archetypes. Can we progress from an economy built on full time employment habitually enslaved by unemployment fears, to one where individuals have greater autonomy and are self motivated to do work that inspires them? And as a result, benefit the economy as a whole?
You can't own full time employees. But you can build a winning team with talent management companies. As businesses demand more, external talents are emerging as the sure forerunners of an agile workforce. At Chance Upon, we partner businesses to get a head start over competition by creating collaborative work between companies and the right talents.
Hire anytime, hire anywhere. Hire exceptional.
References
Fuller, J., Raman, M., Bailey A., Vaduganathan N., et al, Building the on-demand workforce, Published by Harvard Business School and BCG, (Nov 2020)
Rachel Muller-Heyndeyk, How remote working is changing the talent market, Raconteur (25 Jun 2020)
Carol Stubbings, Bhushan Sethi, Upskilling: Building confidence in an uncertain world, PwC's 23rd Annual Global CEO Survey 2020
Fuller, J., Raman, M., Bailey A., Vaduganathan N., Rethinking the on-demand workforce, Harvard Business Review (Nov - Dec 2020)
smarthiring
hiringsolutions
hybridhiring
creativehiring
recruitment